(apparently, after not having comments for so long,
my comment thread was malfunctioning.
i'm so so sorry to all of you who tried to comment but couldn't get it to work.)
i am going to extend the amazing giveaway
until wednesday, november 16th at 7pm, pacific time.
is doing a giveaway on my little blog!
Jackie is such an incredible woman of faith
and that is not because her life has been easy peasy.
no, Jackie has experienced some incredible things
(including being diagnosed with lupus in 2009)
and she always desiring to bring glory to God.
i just did a little shoot for her which she featured on her blog.
and today, is giving away
a print of your choice or a stationery set!
if you're looking for the perfect gift,
Jackie is having a one year anniversary sale on all prints:
also, 10% of all sales go to
to help stop human trafficking.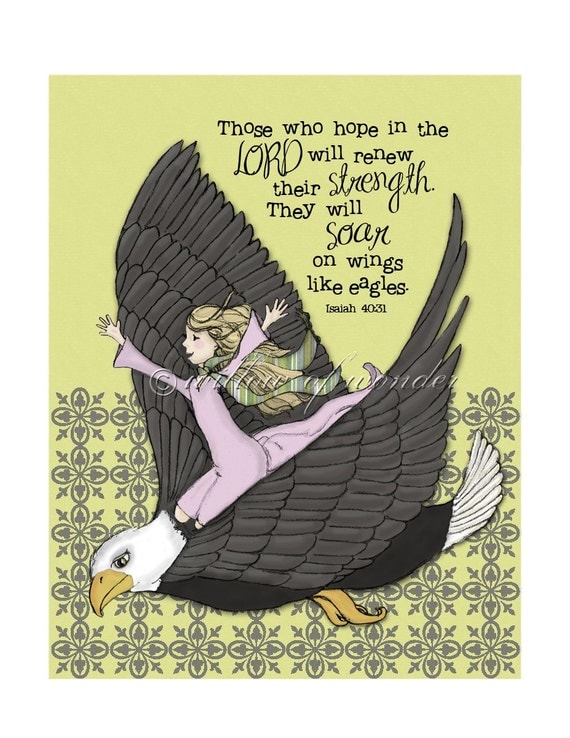 Jackie was inspired by my dear friend,
isn't this such a beautiful image?
how to enter:
(click here to enter)
1.) become a follower of Jackie's willow of wonder blog
and comment here telling me what print you like best
2.) become a follower of my little blog
and comment here telling me this
3.) like her facebook page
and comment here telling me this
4.) favorite her etsy page
and comment here telling me this


this giveaway will last through
wednesday, november 16th at 7:00pm pacific time.
i will announce the winner on thursday, november 16th!


1581. the chance to really talk to doctors
1582. a cozy weekend
1583. deciding to go out of pocket tomorrow
(this is big for me)
1584. the chance to edit lots and lots of photos
1585. lots and lots of sleep for our little L