i have a sweet, sweet friend
that has just opened up an
etsy shop that you need to check out.
Tori makes ipad/kindle and
iphone/galaxy cases.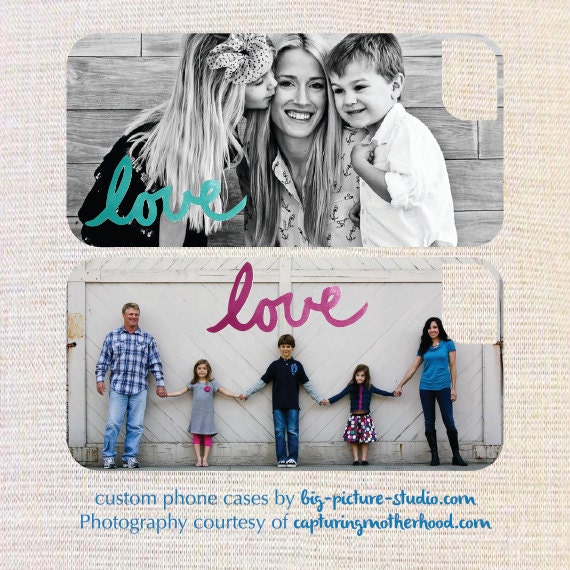 i was so honored when Tori asked me
if she might be able to use some photos
of some of my favorite people
to use as samples with her beautifully creative artwork.

Tori is offering a special 10% off coupon code
until the end of november.
just type in THANKS2U at check out.

and be sure to check out Tori's blog.
Let the message of Christ
dwell among you richly
as you teach and admonish one another
with all wisdom
through psalms, hymns,
and songs from the Spirit,
singing to God with gratitude in your hearts.
Colossians 3:16
3016. a surprisingly quiet morning
3017. being able to tackle the mountain of to do lists
3018. His peace being poured down
3019. clarity
3020. trimmed trees out our window


financial compensation was not received for this post.
my sweet friend Tori gifted me with an iphone case.
a very special gift, indeed.
opinions expressed here are my own.